VINCIX
FAST FORWARD. TOGETHER.
Professionals (worldwide) engaged on our Hackathon platform
Processes (robots) successfully released in production;
Agents managed by our control room
Robots in Managed Service

Vincix Group is global partner of BluePrism
Imagine a different kind of workforce. A workforce that you can teach countless skills. The more it learns, the more efficient it becomes. It works without ever taking a vacation. It can be small one day or large when your business hits a spike. And it frees up your best people to really be your very best people. Meet the Software Robots – the Digital Workforce.

Vincix Group is Gold Partner of HelpSystems
The Automate product line provides automation solutions designed to meet the needs of any organization, large or small. Building on over thirty years of HelpSystems expertise in software robots and automation, Automate products help businesses increase operational efficiency and streamline mission-critical IT and business processes.

Vincix Group is Italian partner of UiPath
Easy to try, easy to learn, easy to collaborate. UiPath is extensible, featuring hundreds of built-in, customizable, shareable activities, and deep integrations with ERP, BPM and AI technologies.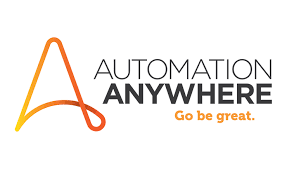 Vincix Group is Italian partner of Automation Anywhere
Automation Anywhere Enterprise is the culmination of more than a decade of innovation in robotic process automation. With the largest deployed digital workforce in the world, Automation Anywhere Enterprise is the only RPA platform architected uniquely for the digital enterprise.

Vincix Group is Italian partner of Softomotive
ProcessRobot, Robotic Process Automation (RPA) solution, empowers enterprises to dramatically reduce operational costs, increase efficiency, improve productivity and accelerate performance.

Vincix Group is global partner of G1ANT
G1ANT is a software that can work exactly with the same way as office employees; humans working on their computers. Our robot interacts with the user interface of a computer system exactly as a human.

Vincix Group is partner of INTELLIBOT (Italy - United Kindom - South Africa)
Intellibot is a powerful RPA Platform that is designed to simplify the lifecycle of RPA deployments at every step of the process. Speed, reliability, ease of use and extensibility are at the heart of the platform architecture. Intellibot incorporates many next generation features that enable it to deliver on even the most complex RPA projects.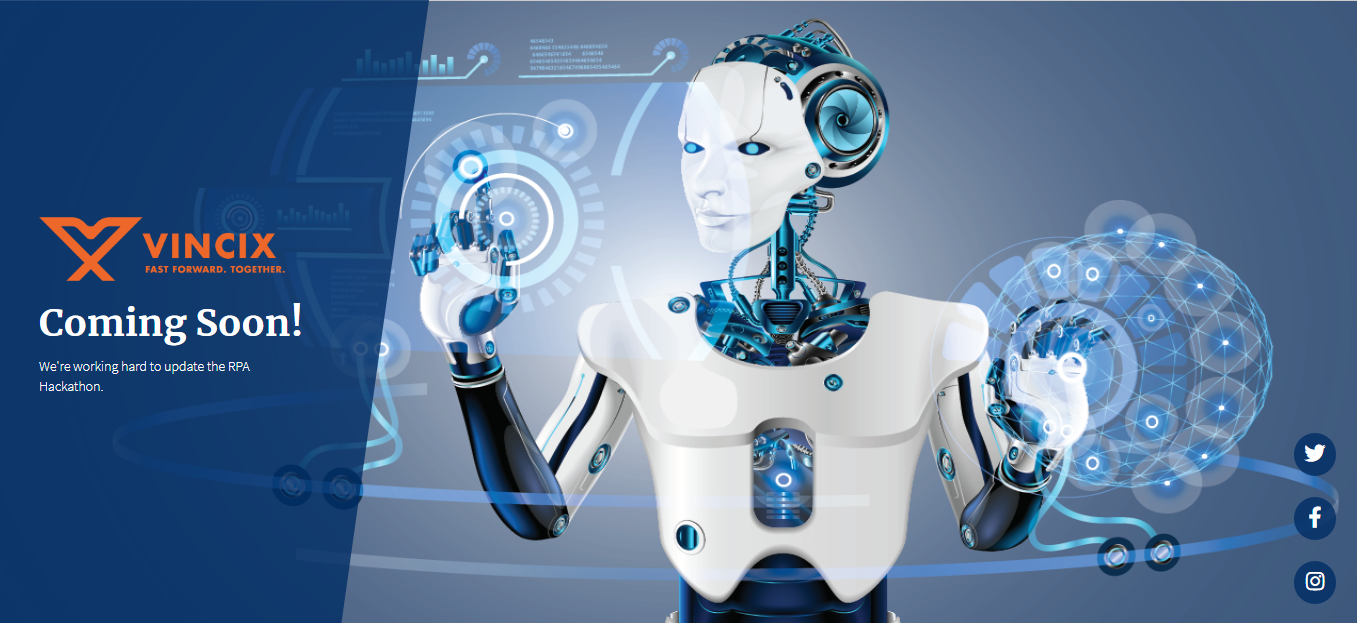 NEW YORK, NY – APRIL 4, 2018 – Today, The Institute for Robotic Process Automation & AI (IRPA AI) has announced its Italy Chapter to be led by Vincix Group's CEO and Founder, Vincenzo Marchica.

IRPA AI
's partnership with Vincix Group will provide this new chapter with leading-edge market intelligence, best practices, networking opportunities and other essential resources and guidance that are necessary to build a successful ecosystem. The chapter will also serve as a platform to deliver training, talent and access to the next wave of emerging RPA and AI tech.
"We have aggressive plans in this space and jumped at this opportunity to be associated with IRPA AI as Italy's Chapter lead in order to further position ourselves as committed industry leaders," said Vincix Group CEO and Founder, Vincenzo Marchica. "We firmly believe that Robotic Process Automation is the way forward to market challenges in a competitive environment. RPA represents a winning strategic move towards optimization and competitiveness, and our designation as an IRPA AI Chapter Leader will help us guide our regional business community to better compete in a global market."
"We're proud to partner with Vincix Group and have Vincenzo at the helm of the Italy Chapter," said IRPA AI Founder Frank Casale. "It has become clear to us that the expansion of IRPA AI into regional chapters allows for additional training and education opportunities, technology and an enhanced connectedness throughout the global RPA & AI community."