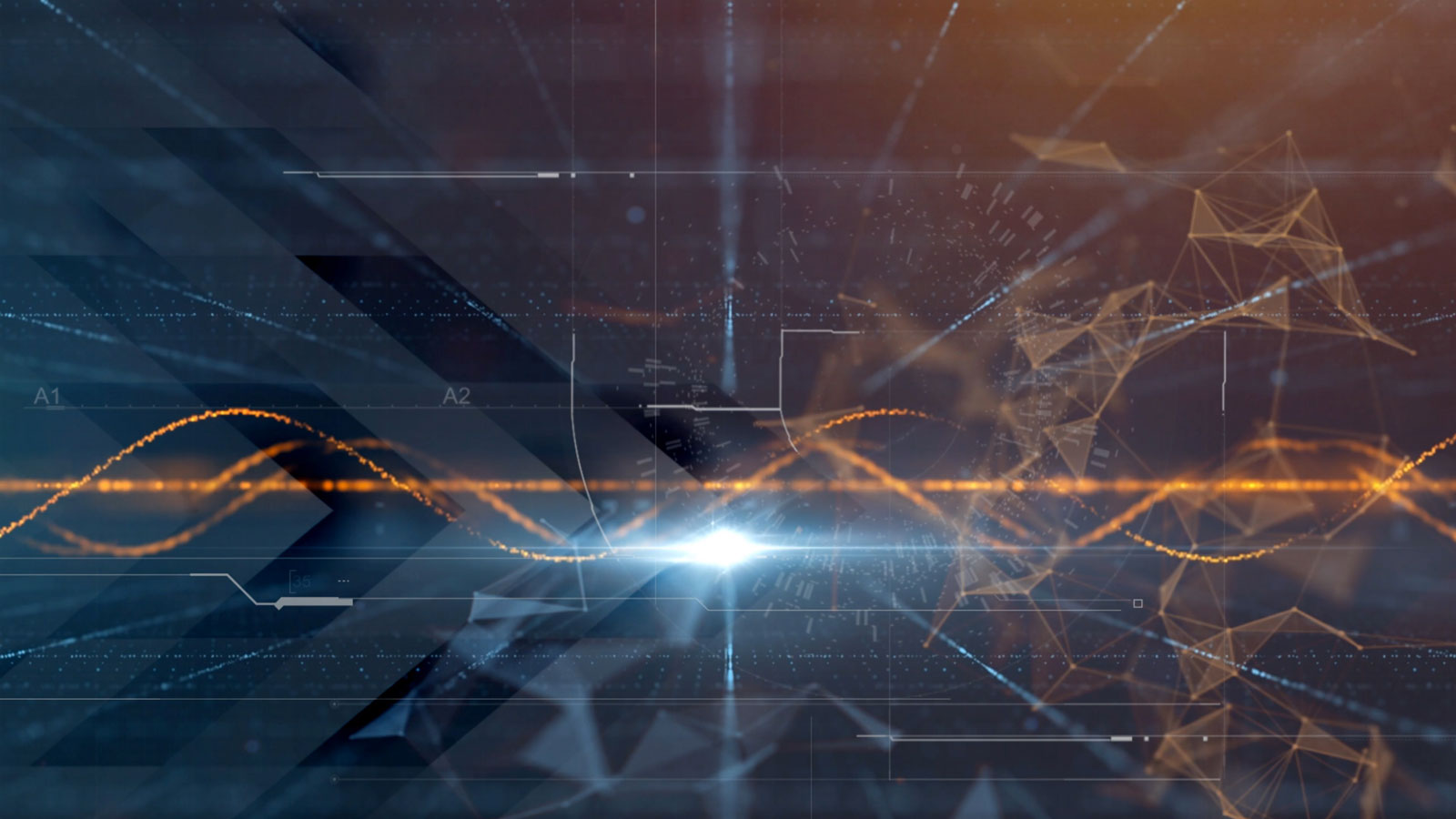 VINCIX GROUP
tHE JOurnEy tO hypErautOmatiOn
wE transfOrm yOur manual rOutinEs
intO businEss sOftwarE and nEw valuE fOr yOur data
rObOtic prOcEss autOmatiOn
and AI are changing the world
vincix autOmatiOn:
yOur businEss-as-a-sOftwarE
platfOrm
wE sErvE custOmErs wOrldwidE
vincix GrOup
autOmatiOn withOut bOundariEs
with a young team of automation professionals
We automate your business processes using
software robot

to discover new productivity frontiers together
Vincix Group: Fast Forward. Together.
Professionals in RPA & AI
Professionals registered in our Hackathon
Processes (robots) released into production
Control Room (Rome and Hyderabad)
Of successes on the projects entrusted to us
We are a company focused on Robotic Process Automation (RPA) and AI >> Intelligent Automation
We simplify, optimize and automate our customers' key business processes, helping them make their processes more productive.
Our #RPA solutions are based on globally established technologies and require no IT resource changes, ensuring an accelerated flow of information, reducing operational errors and eliminating delays.
You can learn more about the subject thanks to our Blog and our Vincix Pills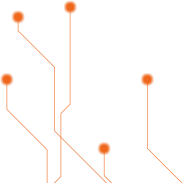 Our mission is to make business processes faster and more productive, enhancing people's work
We are a leading international player in RPA research and implementation of automation solutions.
We serve customers with specialized teams able to range from feasibility analysis to turnkey RPA solutions
Vincix Group is the ideal partner for integrating the activities carried out by people with automation, artificial intelligence and hyper-automation


+2000 professionals (worldwide) engaged on our Hackathon platform
Join us at the RPA Hackathon!
The RPA Hackathon is an arena in which RPA developers can engage in tasks of increasing complexity based on the chosen level, through the implementation of RPA robots, using any technology they want (UIPath, BluePrism, Automation Anywhere, etc.)
At the end of each challenge, the competitors will be included in a ranking based on the result obtained (completion or not of the assigned tasks) and the time used to complete them. These two parameters contribute to assigning the position to the player within the ranking, relative to the chosen level.
Competitors are also rewarded by issuing a certification also on the basis of the best times, with the same completion of the task.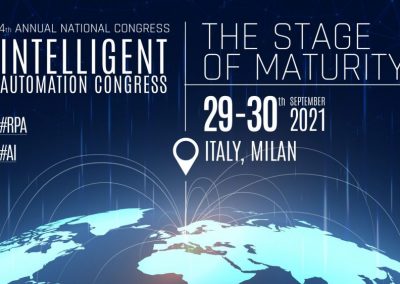 Intelligent Automation Congress – THE STAGE OF MATURITY
La conferenza, alla sua quarta edizione, mira quest'anno a creare un vivo interesse sull'Intelligenza Artificiale (AI)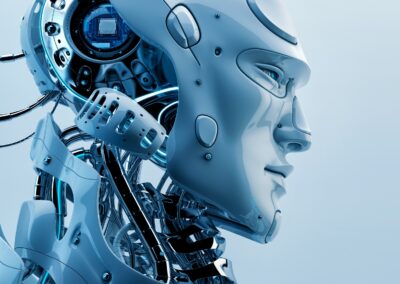 3rd Annual Global Artificial Intelligence & RPA Summit
Il 3º Summit Globale sull' Intelligenza Artificiale e la RPA mira ad affrontare strategie e sfide nell'adozione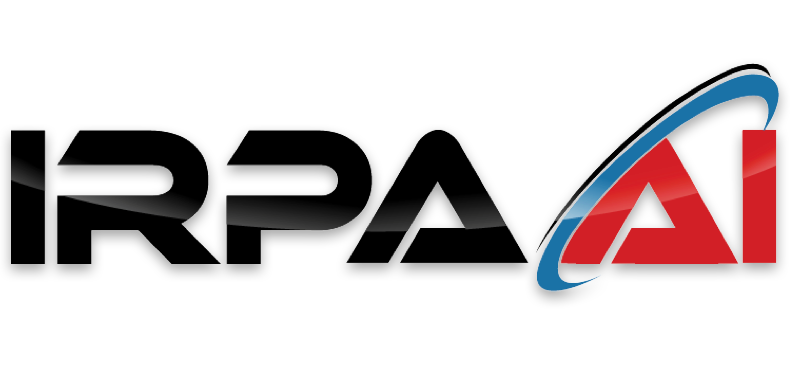 Since 2018 the CEO of Vincix Group Vincenzo Marchica directs the Italian chapter of the Institute for Robotic Process Automation & AI (IRPA AI)
Read the full press release of the Institute for Robotic Process Automation & AI (IRPA AI)